While you can play one-on-one and only use one category of cards (e.g the heart cards over dinner), The Game is designed to be played in a small group.
Ideally you would create a comfortable space on the ground, with plenty of cushions or a sofa, or take the game into a garden or the park.
There are four categories of cards and a stop card: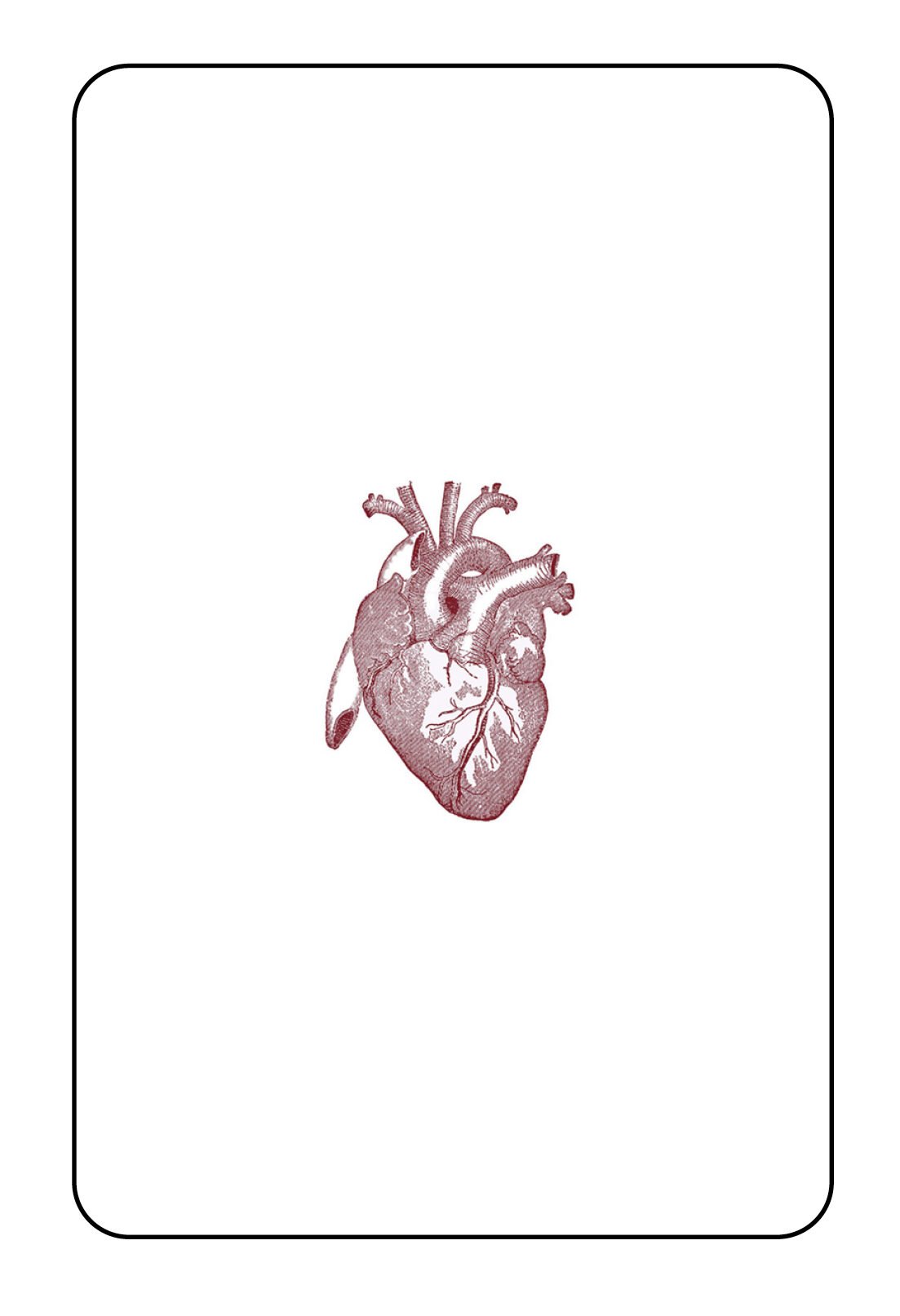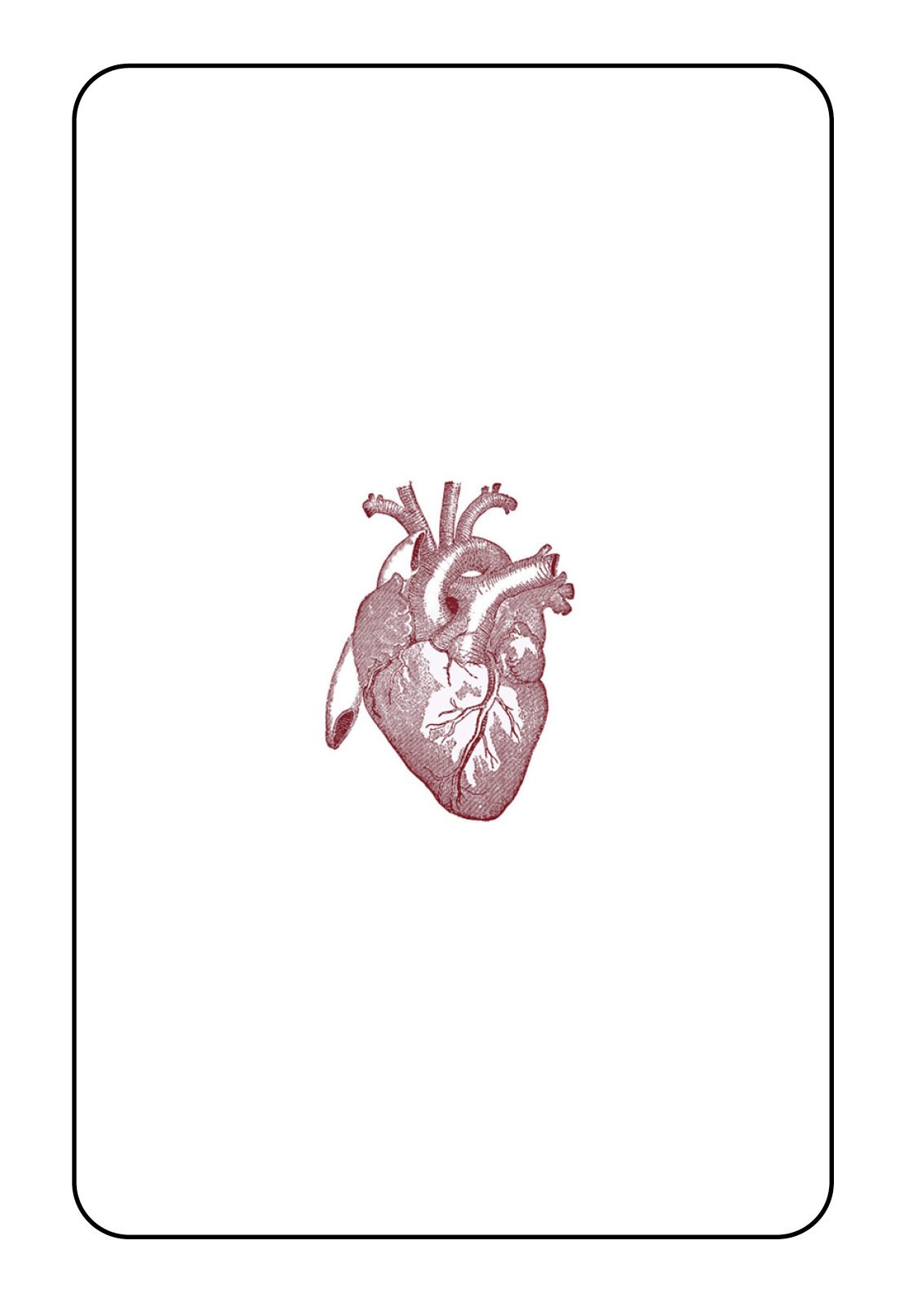 VERBAL
Invitations to answer verbal questions (you can choose to only use these if e.g playing over dinner).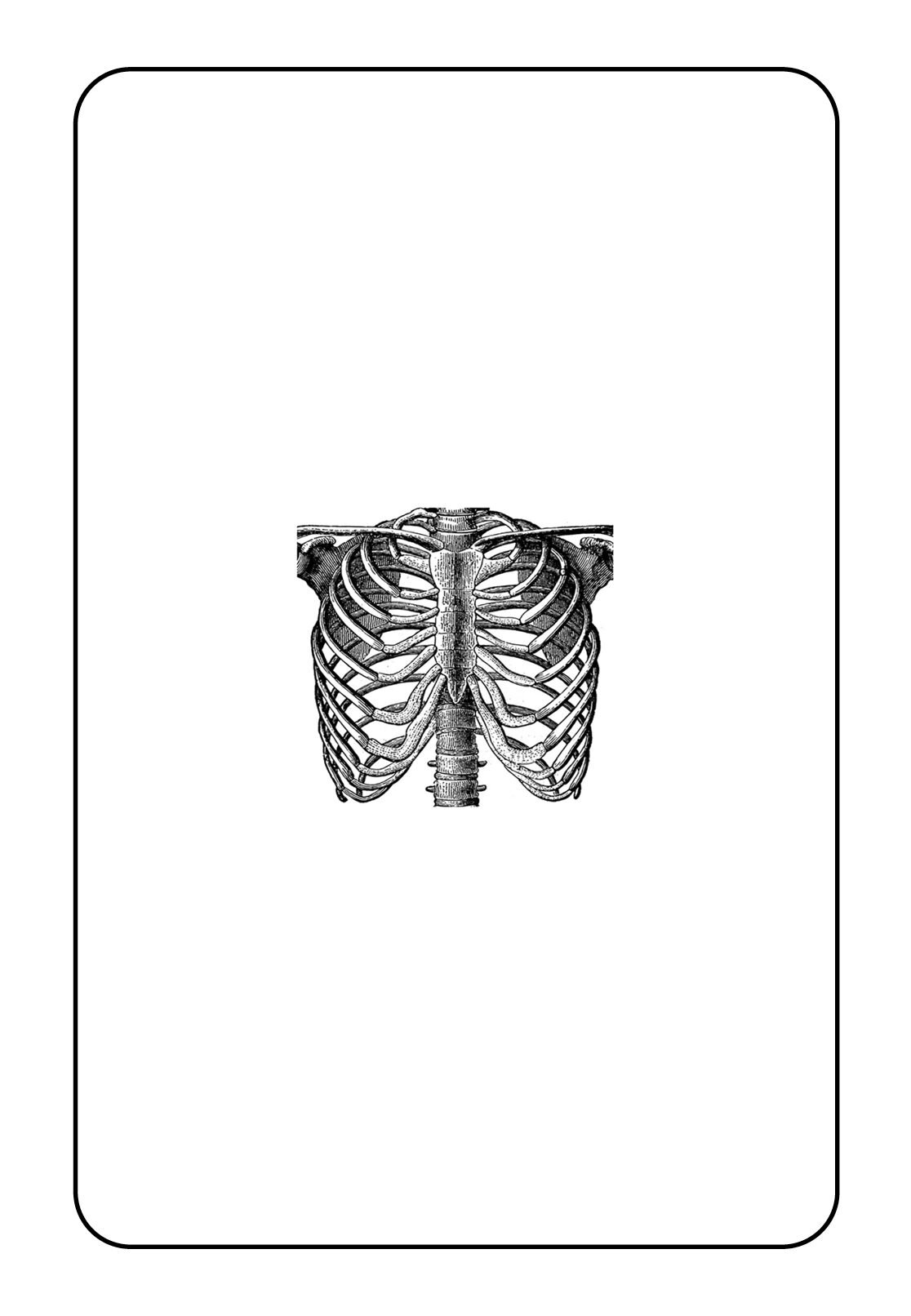 BODY
Invitations that involve connecting physically.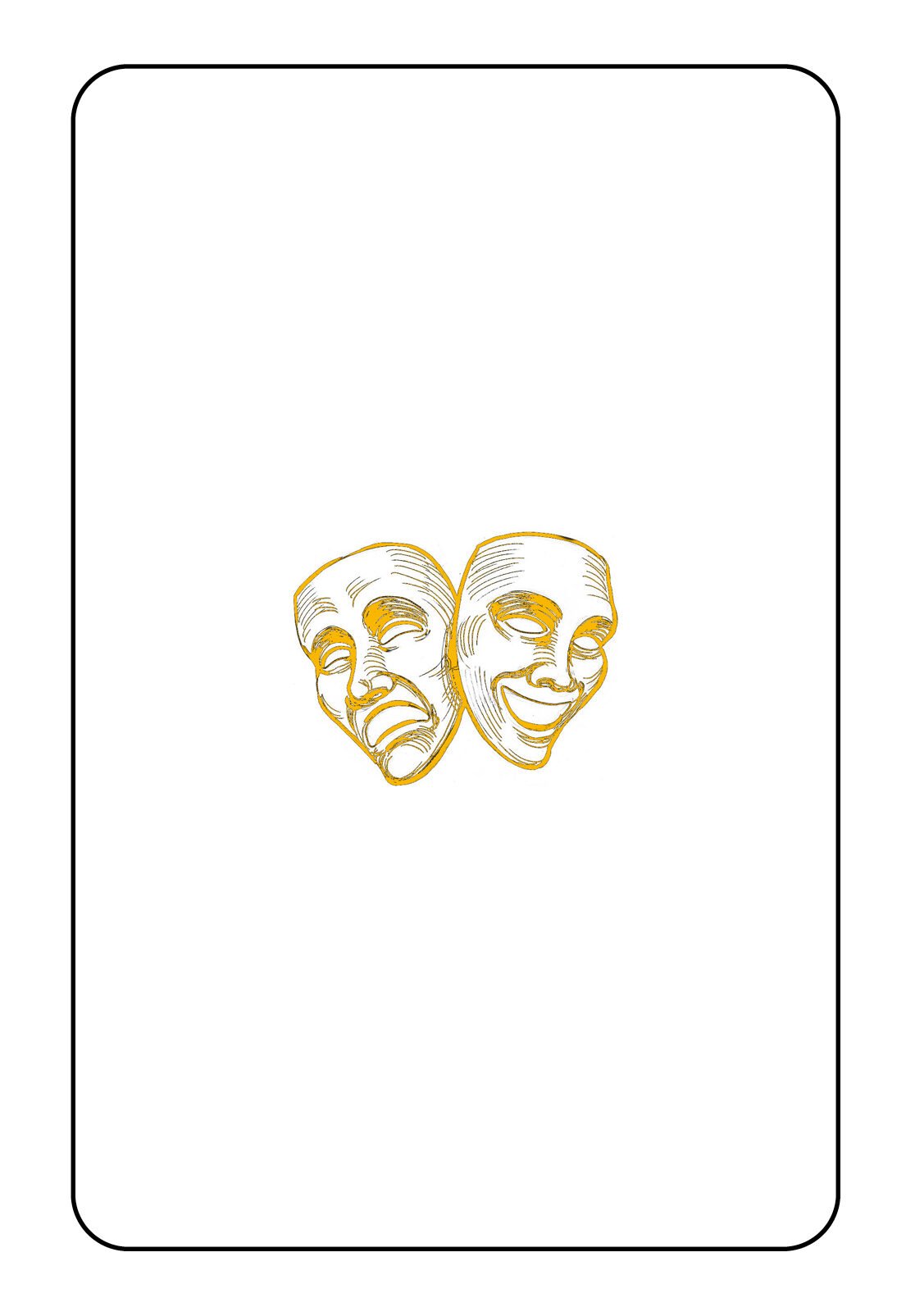 PLAY
Playful, theatrical invitations.
BREATHER
Invitations to slow down and enjoy a moment of integration. These cards are used to begin and end the game and whenever needed.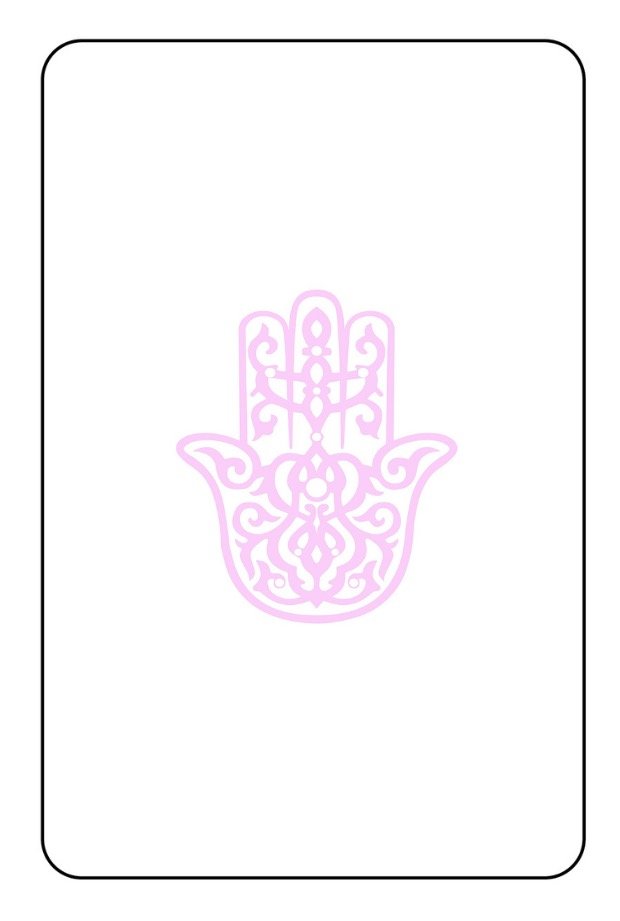 STOP
Any player can use this card at any point to decline an invitation, for whatever reason.
THERE ARE TWO RULES:
1) No one does anything they don't want to do
2) YOU make up the rules!
.
Seriously, there are many different ways you can play…
.
EXAMPLE:
1) Get everyone to shuffle the cards for a moment, scatter them on a surface, face down.  
2) If you feel it would be supportive, each person takes a turn to share one thing that would be beyond what they are comfortable with for this game, i.e a boundary e.g  "touching anyone other than my partner". After each statement, thank the person for sharing where their edges are.
.
NOW WE HAVE CREATED SOME SAFETY, LET'S PLAY!
3) Someone volunteers to pick up the first breather/butterfly card to begin the game. After this, take turns to pick any card, one person at a time and follow the instructions on the card. Anyone can use the stop card at any point in case they don't want to participate.
The game ends when it feels like it's time, with a final breather card. 
ALTERNATIVE METHOD:
If you prefer (especially in cases where the game is a bit of a stretch for people) the host can select cards in advance that they feel would fit with the group (rather than use the entire deck)