While you can play one-on-one and only use one category of cards (e.g the heart cards over dinner), The Connection Game is designed to be played in a small group. 
Ideally you would create a comfortable space on the ground, with plenty of cushions or a sofa, or take the game into a garden or the park.
There are four categories of cards and a stop card: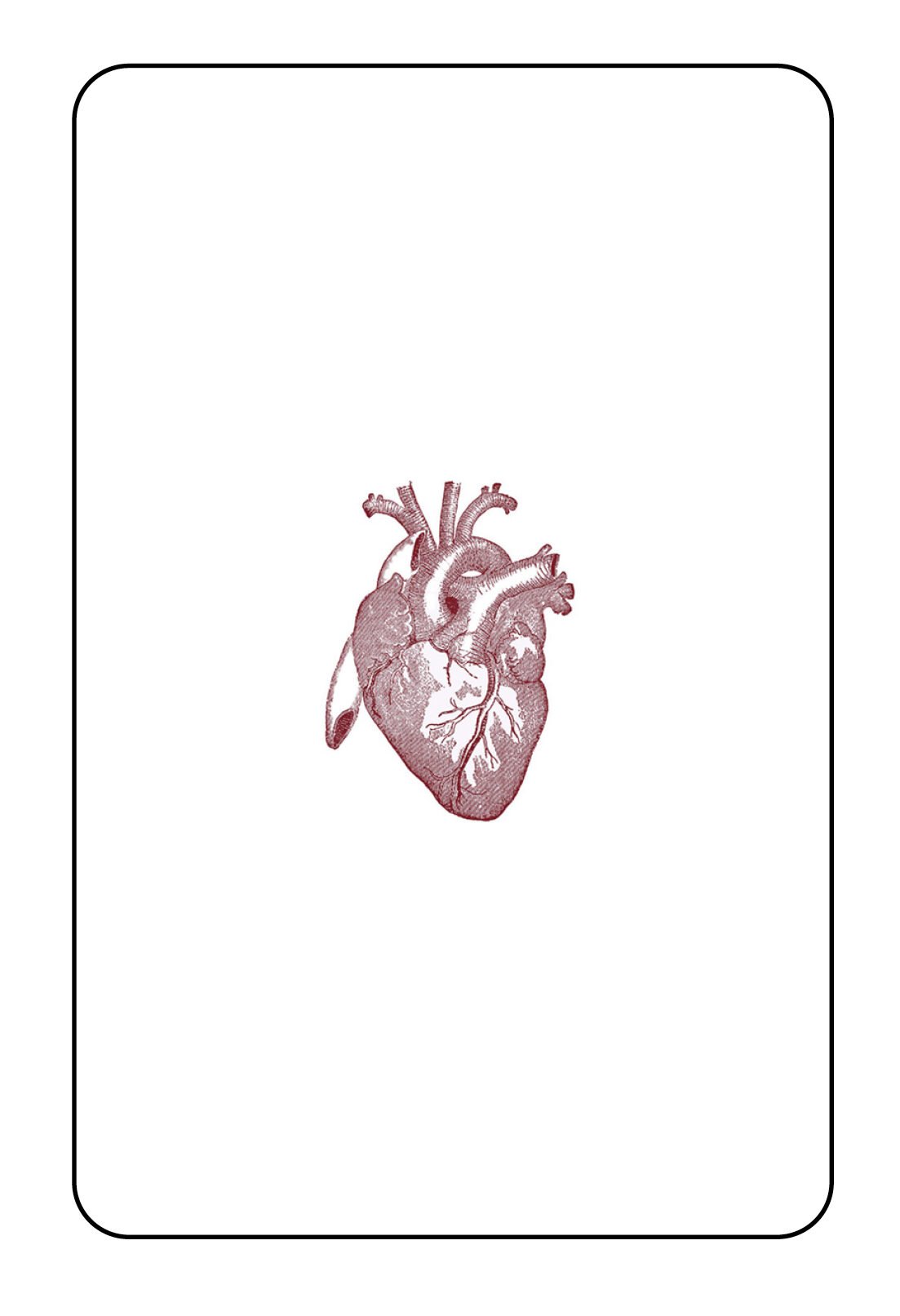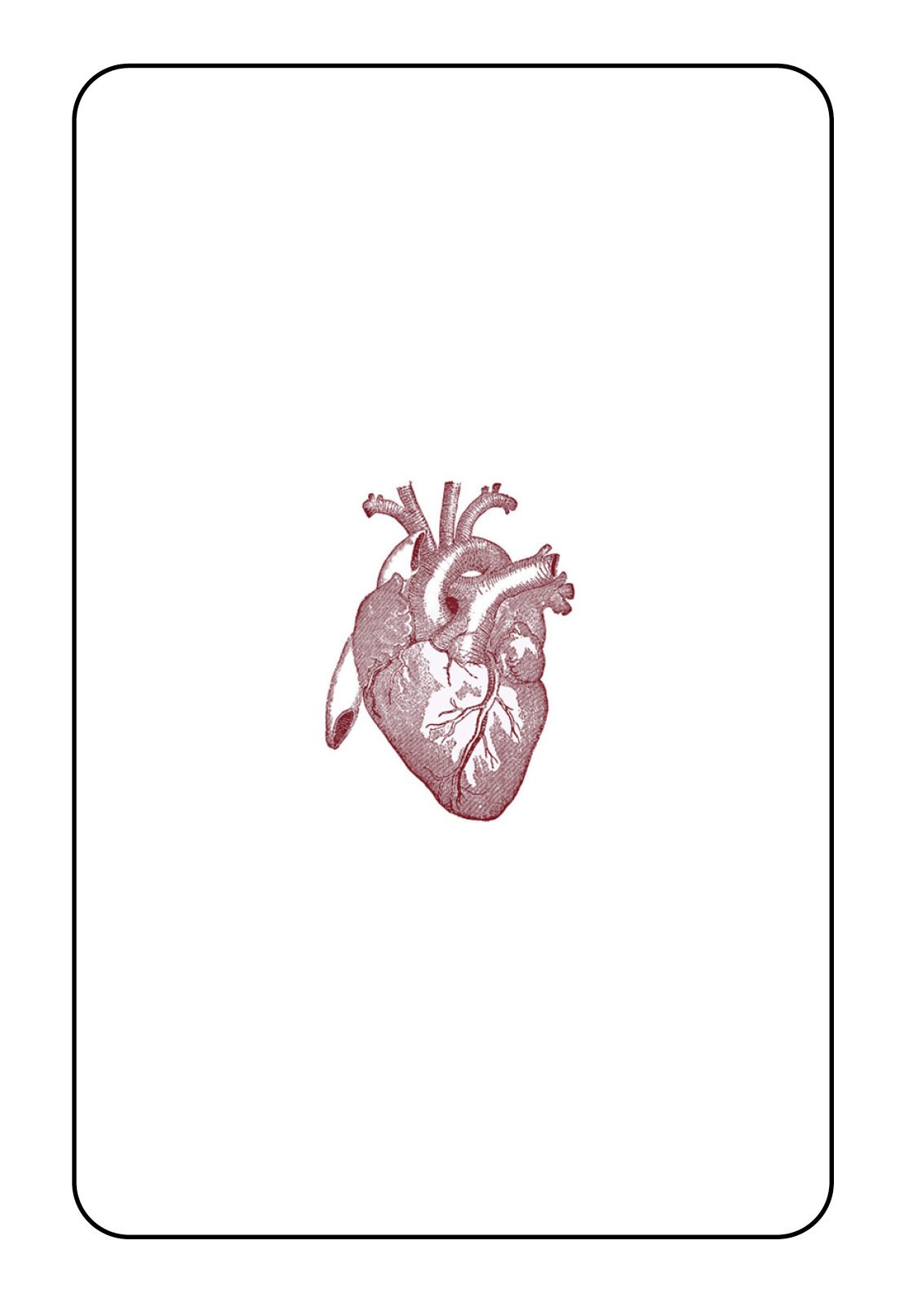 VERBAL
Invitations to answer verbal questions (you can choose to only use these if e.g playing over dinner).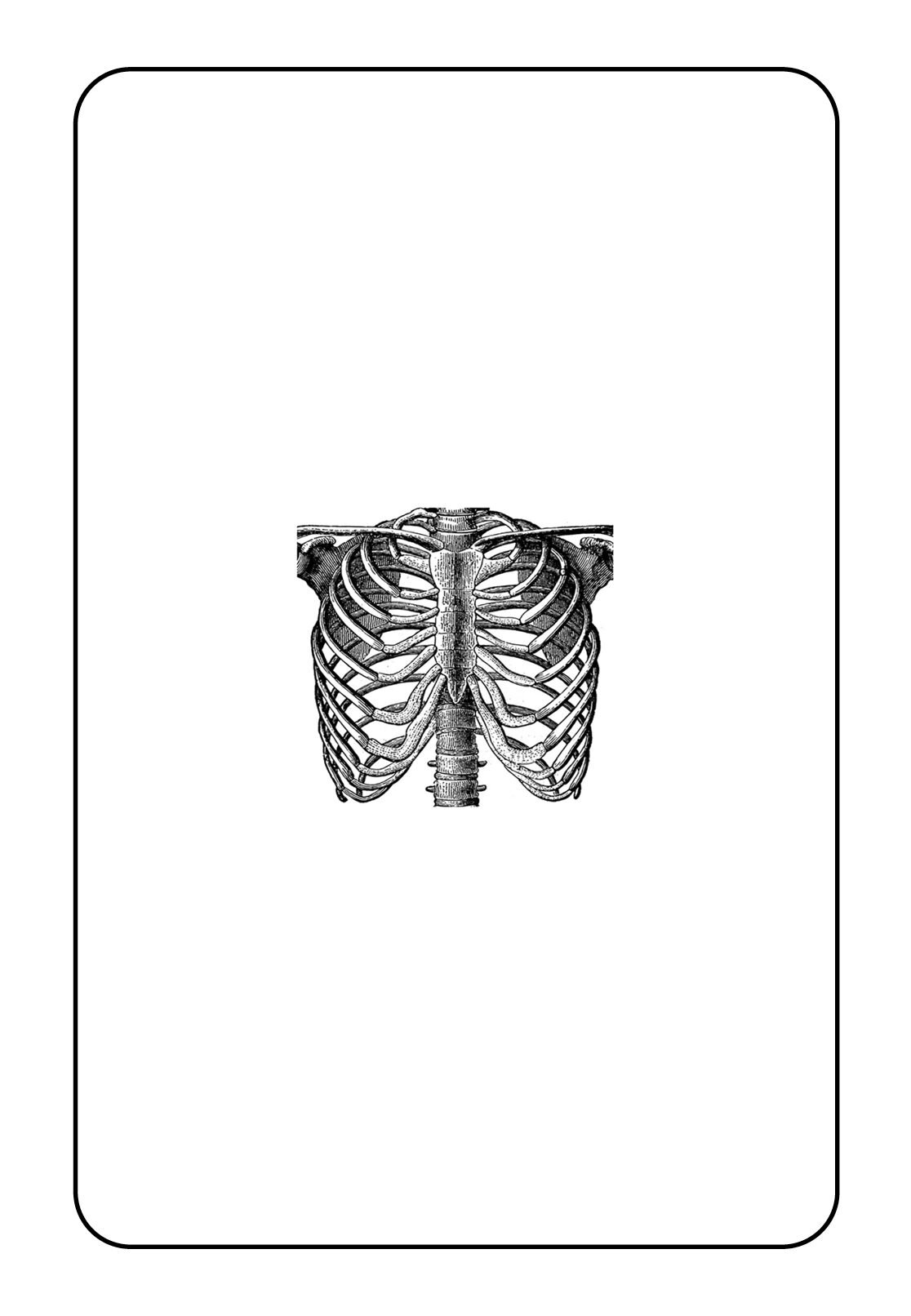 BODY
Invitations that involve connecting physically.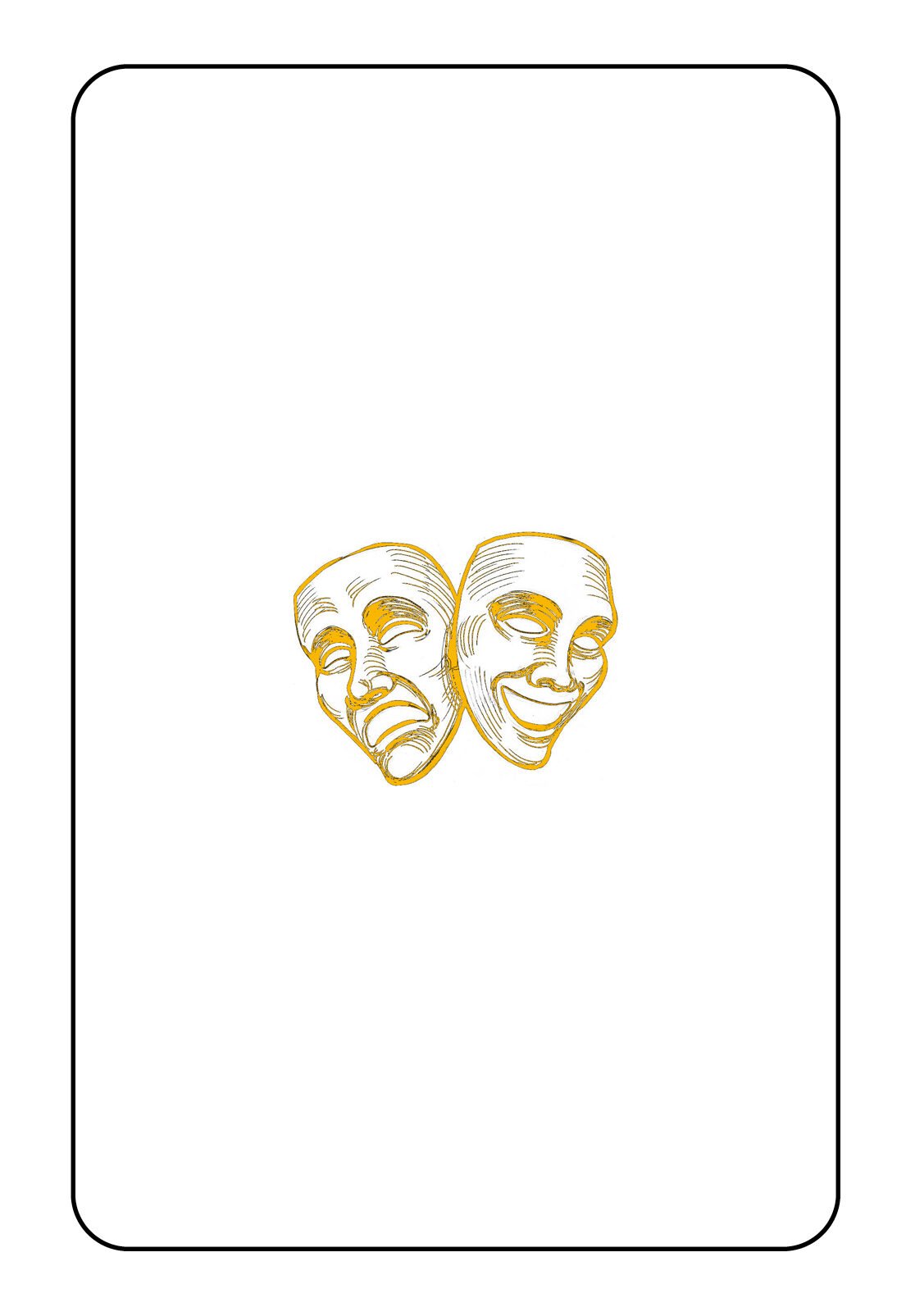 PLAY
Playful, theatrical invitations.
BREATHER
Invitations to slow down and enjoy a moment of integration. These cards are used to begin and end the game and whenever needed.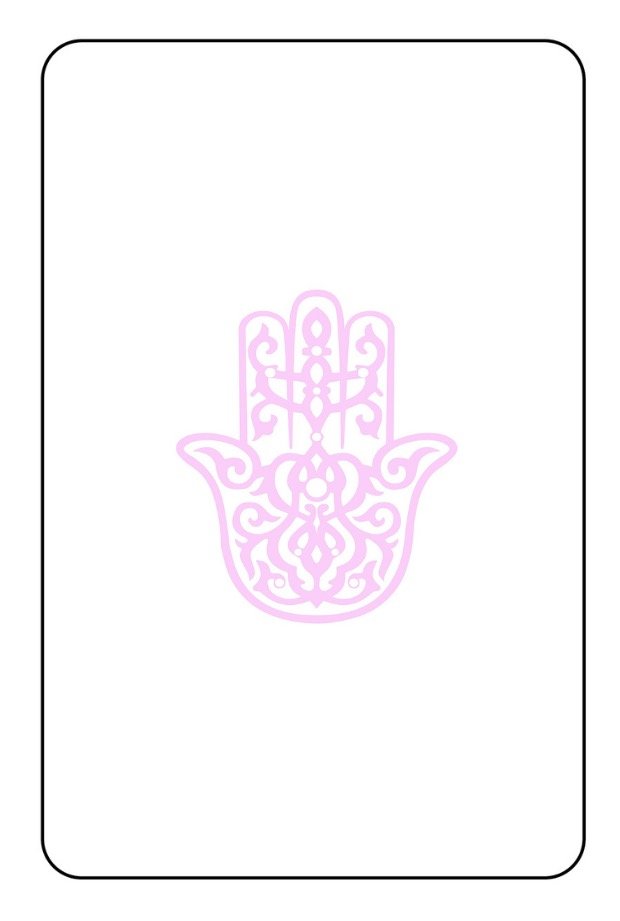 STOP
Any player can use this card at any point to decline an invitation, for whatever reason.
TO BEGIN THE GAME:
Place the cards face down on the floor or a flat surface. 
Move the cards around and shuffle them, while tuning into the group and the desire to connect. 
If you feel it would be supportive, each person takes a turn to share one thing that would be beyond what they are comfortable with for this game, i.e a boundary e.g "getting naked!" "physical touch to my belly" or "touching anyone other than my partner". After each statement, thank the person for sharing where their edges are.
NOW WE HAVE CREATED SOME SAFETY, LET'S PLAY!
Someone volunteers to pick up the first breather/butterfly card to begin the game. After this, take turns to pick any card, one person at a time and follow the instructions on the card. The game ends when it feels like it's time, with a final breather card. 
REMEMBER:
Ultimately you make up the rules and follow your intution with what feels right! 
A FEW MORE WORDS ON THE STOP CARD:
You are invited to be aware of and communicate a boundary, when an invitation doesn't feel good, whenever you need to, and for this to be seen as something positive, and worthy of celebrating (after all, feeling and communicating a boundary is a form of connection!)
For this reason, there is a "STOP!" card.
Any player can use this card at any point, to stop the game, for whatever reason and without needing to give an explanation.. Whoever plays the stop card must then choose a different card OR can suggest a different activity that they themselves, come up with.
Whenever anyone pulls the stop card, the rest of the group are invited to say "thank you" to that person for acknowledging their boundary.
DO YOU HAVE FEEDBACK FOR US?
WE'RE IN THE PROCESS OF EVOLVING THE CONNECTION GAME TO THE NEXT LEVEL AND WOULD LOVE TO HEAR FROM YOU!